Keynote Speech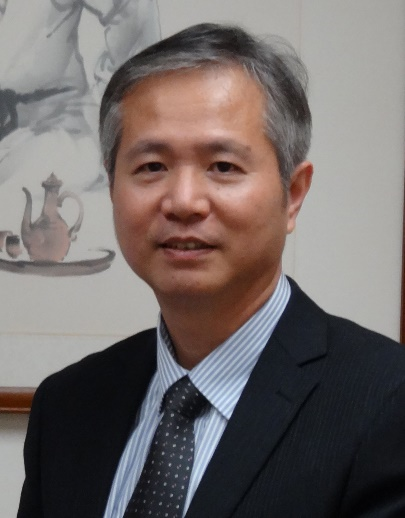 Dr. Stephen J.H. Yang
Title: Applying learning analytics to collaborative learning
Abstract:
This study applies learning analytics to measure learners' interaction, collabo-ration, and engagement during the process of collaborative learning in a MOOCs enabled course. The learning analytics provide instructors with visual-ized analysis of learners' engagement for better understanding of learners' col-laboration with co-learners and interaction with course context. In addition, the learning analytics enable instructors to identify at-risk learners who have difficulties in collaboration and then trigger early intervention strategy. Our study shows that the learning analytics can successfully identify 85% of stu-dents who were at-risk in collaboration, and over 60% of the identified at-risk learners can improve their collaboration with early interventions.
Biography:
Dr. Stephen J.H. Yang is the Distinguished Professor of Department of Computer Science & Information Engineering, National Central University, Taiwan. Dr. Yang was the Director of Department of Information and Technology Education, Ministry of Education, Taiwan (2013~2014). Dr. Yang also served as the Convener of Information Education Discipline, Ministry of Science & Technology, Ass. Dean of Academic Affairs, and Director of Computer Center at National Central University. Dr. Yang received the Outstanding Research Award from Ministry of Science & Technology (2010) and Distinguished Service Medal from Ministry of Education (2015).
Dr. Yang received his PhD degree in Electrical Engineering & Computer Science from the University of Illinois at Chicago in 1995. Dr. Yang has published over 70 SSCI/SCI journal papers, his research interests include Big Data, Cloud computing, MOOCs, IoT, and mobile learning.
Dr. Yang is very active in academic services. He is currently the Co-Editors-in-Chief of the International Journal of Knowledge Management & E-Learning, and the Associate Editor of the International Journal of Systems and Service-Oriented Engineering.